The commodity cycle and the trade balance
Australia's trade balance for August is a good illustration of the macroeconomic impact of the current commodity price boom. Exports jumped (left chart) pushing the trade surplus to unprecedented levels (right chart).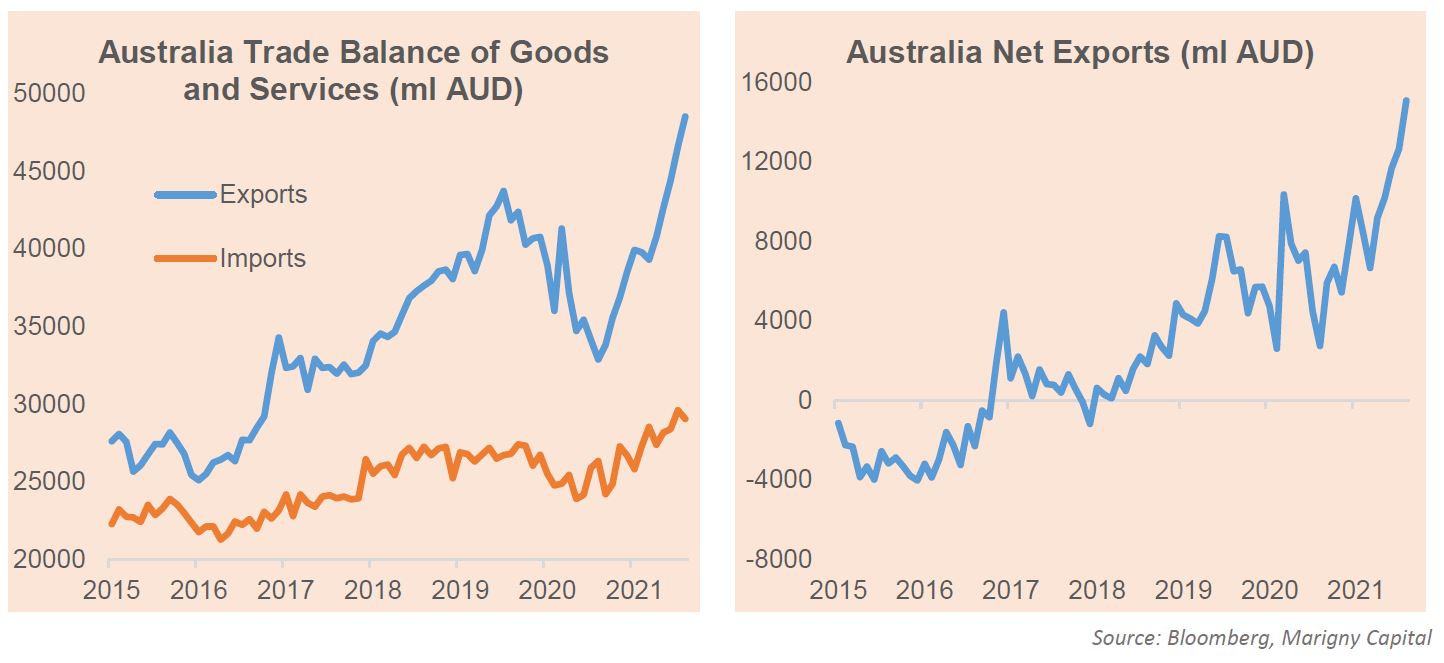 Australia is a very large producer and exporter of iron ore. Economists tend to consider that the volatility of its economic cycle and by extension, of its currency, is driven by this commodity price cycle.
This time around the story diverges a bit as iron ore exports fell in August but note that they were more than offset by the sharp rise in other commodity exports like coal and natural gas (graph below ).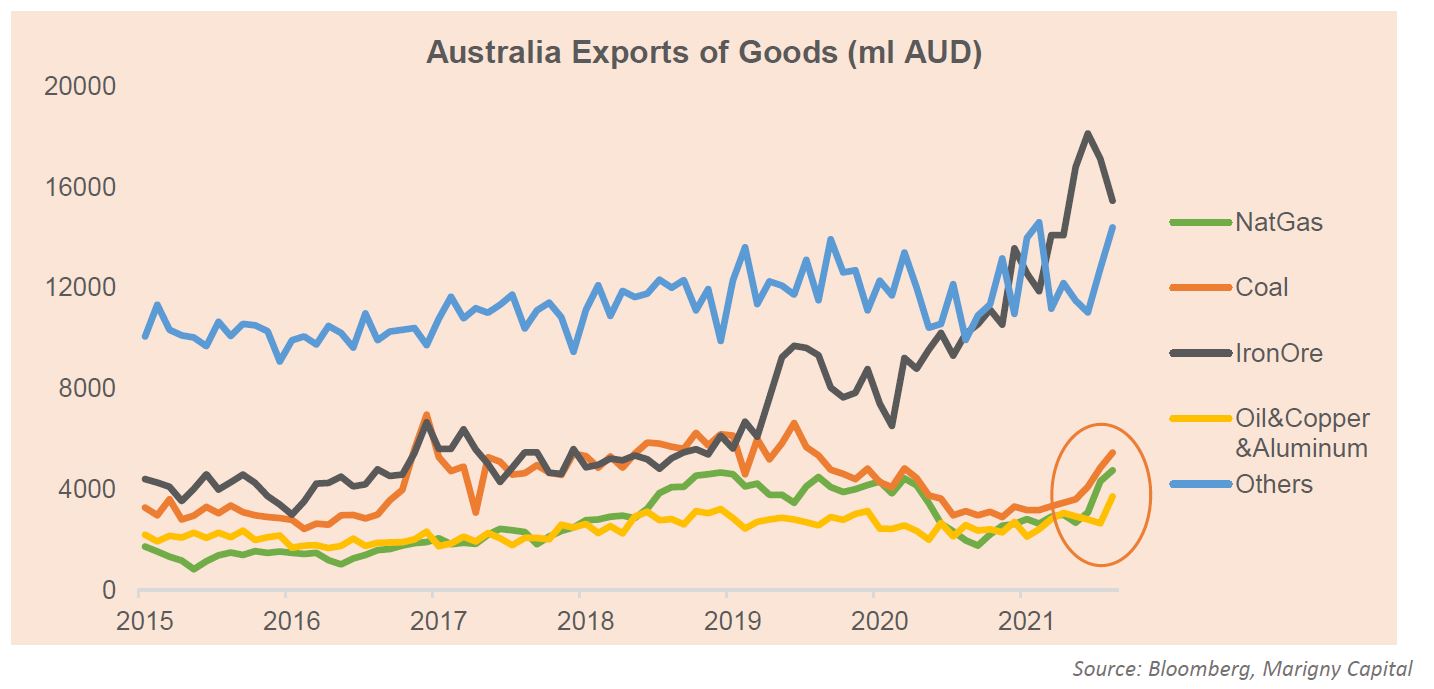 ---
Last articles
Consumers' payment habits in Europe
8 February 2022
The ECB conducted a study on payment habits in Europe in 2019: Study on the Payment Attitudes of Consumers (SPACE); https://www.banque-france.fr/sites/default/files/media/2021/11/25/space_2020-12.pdf. Although the covid crisis has certainly changed these habits, the analysis remains relevant to compare the differences in practices within Europe..
Read the article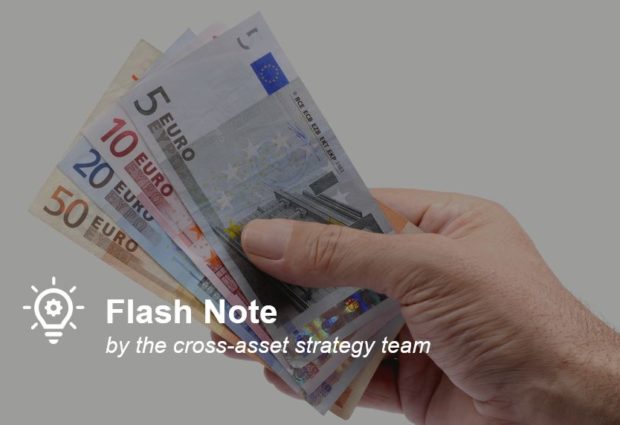 Robinhood – a textbook case of financial analysis
1 February 2022
Robinhood was created in 2013 in the San Francisco area, a few miles from Stanford University. It was at this prestigious university that Vlad Tenev and Baiju Bhatt met. Their ambition was strong: to democratize the financial markets by offering easy access to all apprentice traders. Their slogan was quickly found: "Investing for Everyone". They […]
Read the article