Robinhood – a textbook case of financial analysis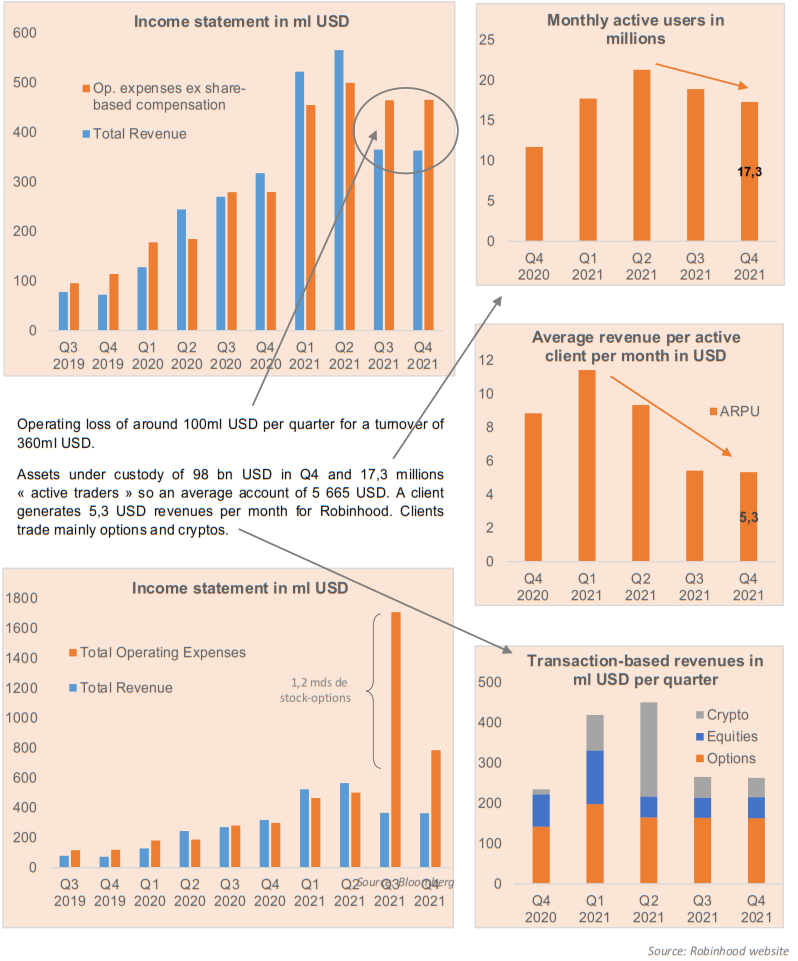 Robinhood was created in 2013 in the San Francisco area, a few miles from Stanford University. It was at this prestigious university that Vlad Tenev and Baiju Bhatt met. Their ambition was strong: to democratize the financial markets by offering easy access to all apprentice traders. Their slogan was quickly found: "Investing for Everyone".
They thus offer a trading platform without brokerage fees. With such an approach, two models are then possible: 1) "if it's free, you're the product" or 2) the model is not viable.
They went public last summer (what a timing!) defending the 1) approach. The idea for them is to capture big order flows and to monetize them by tightening the bid/ask spread on financial transactions and thus, extracting a profit.
The reality today is summarized with the graphs on the previous page. The client base is no longer growing and this base is made up of small risk-taking investors who mainly trade options.
Because real estate in California is not given, the management has not forgotten to pay themselves. They awarded themselves 1.57 billion USD stock options in 2021, almost as much as the company's annual turnover!!!
Analysts are beginning to have doubts about the business model and are no longer expecting growth in 2022. They have revised their expectations downward: sales of 1.8 billion USD and operating loss of 1.1 billion, i.e. an operating  margin of -61%.
Question for finance students: how much is this company worth? What is the price you are willing to pay for a company that may return to growth in 2023 and meanwhile lose $61 for every $100 of revenue generated?
Answer 1:   0
Answer 2:   1,8 bn USD (which corresponds to 1 Year of turnover)
Answer 3:  > 10 bn USD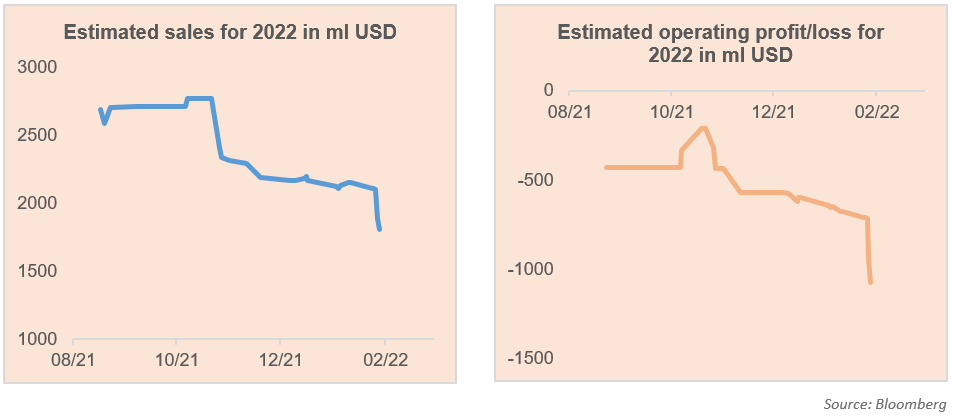 Corrected problem:
At $14.1 per share the market valuation of Robinhood exceeds $12 billion, so greater than Commerzbank..
---
Last articles
Consumers' payment habits in Europe
8 February 2022
The ECB conducted a study on payment habits in Europe in 2019: Study on the Payment Attitudes of Consumers (SPACE); https://www.banque-france.fr/sites/default/files/media/2021/11/25/space_2020-12.pdf. Although the covid crisis has certainly changed these habits, the analysis remains relevant to compare the differences in practices within Europe..
Read the article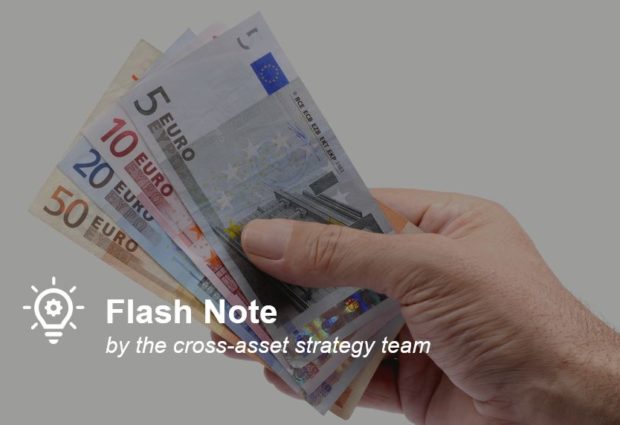 Robinhood – a textbook case of financial analysis
1 February 2022
Robinhood was created in 2013 in the San Francisco area, a few miles from Stanford University. It was at this prestigious university that Vlad Tenev and Baiju Bhatt met. Their ambition was strong: to democratize the financial markets by offering easy access to all apprentice traders. Their slogan was quickly found: "Investing for Everyone". They […]
Read the article