The car has no future … really?
Some people think that the car has no future because young people no longer require a driving license and prefer to take the train or to carpool. This is a distortion of reality. The number of driving licenses issued each year remains stable or even increases slightly. There were 905,000 new drivers in France each year in the first half of the last decade, whereas just before the eruption of the covid, the figure was close to one million.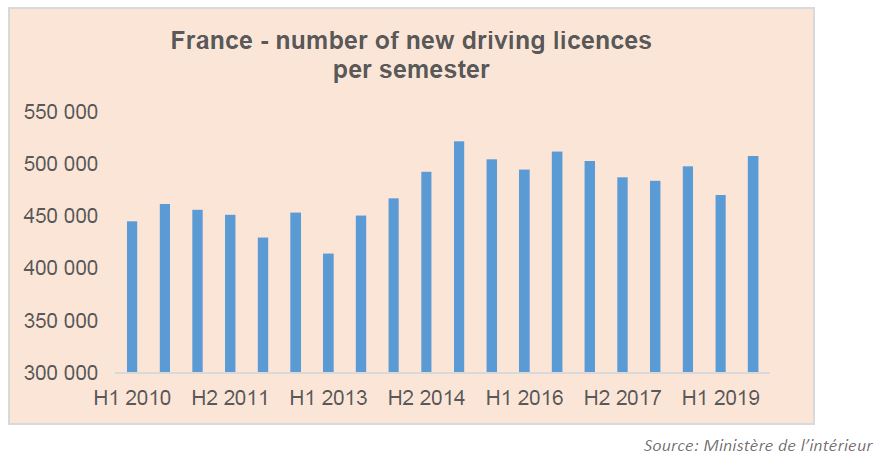 The explanation for this intact enthusiasm for the car is simple: not all French people live in inner Paris. The charts below clearly show the difference in the car equipment rate of household between Paris and the rest of France. Note also that this rate, called the motorization rate, has been steadily increasing over the past 30 years.

For your information, on January 1, 2021, the French vehicle fleet consisted of just over 38 million passenger cars, 5.9 million light commercial vehicles, 600,000 heavy goods vehicles and 94,000 buses in circulation. The average age of passenger cars was 10.3 years (vs. 10 years in 2016 and 9 years in 2011). 57% were fueled by diesel and 40% by gasoline.
---
Last articles
Consumers' payment habits in Europe
8 February 2022
The ECB conducted a study on payment habits in Europe in 2019: Study on the Payment Attitudes of Consumers (SPACE); https://www.banque-france.fr/sites/default/files/media/2021/11/25/space_2020-12.pdf. Although the covid crisis has certainly changed these habits, the analysis remains relevant to compare the differences in practices within Europe..
Read the article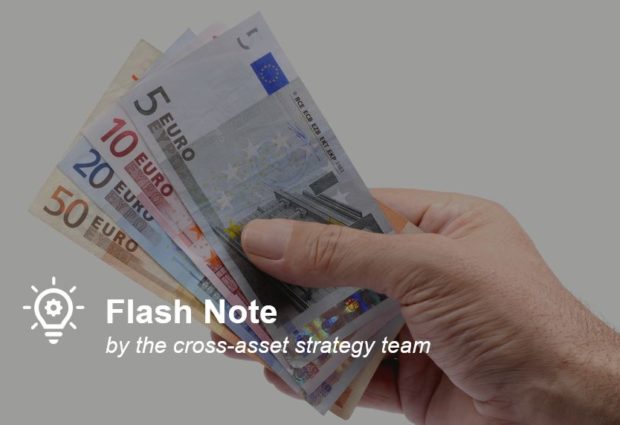 Robinhood – a textbook case of financial analysis
1 February 2022
Robinhood was created in 2013 in the San Francisco area, a few miles from Stanford University. It was at this prestigious university that Vlad Tenev and Baiju Bhatt met. Their ambition was strong: to democratize the financial markets by offering easy access to all apprentice traders. Their slogan was quickly found: "Investing for Everyone". They […]
Read the article