Paris and the provinces
A before and an after? To what extent the health crisis has changed habits? Is there a future for the seasonal flu? Will teleworking employees come back to the office? Will the real estate price gap between Paris and the provinces narrow?
We will not provide any answer to the aforementioned questions because it goes beyond our area of expertise, but on the last point, there is something to be said. There is indeed a difference between the Ile de France and the province. The two graphs below show that the Ile de France was particularly affected during the first lockdown, more than the other regions.

What about real estate? Since the financial crisis, real estate prices in Paris have significantly outperformed. The latest data show a leveling off while prices accelerate in the suburbs and in the provinces. The same phenomenon is observed in the United Kingdom (London vs. province). Is this mini-trend sustainable? Is this the start of decentralization?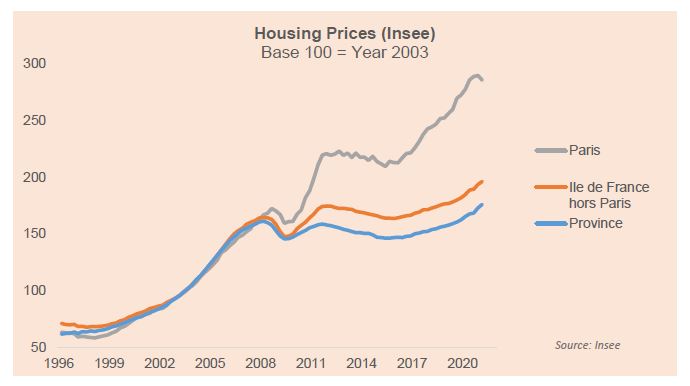 ---
Last articles
Consumers' payment habits in Europe
8 February 2022
The ECB conducted a study on payment habits in Europe in 2019: Study on the Payment Attitudes of Consumers (SPACE); https://www.banque-france.fr/sites/default/files/media/2021/11/25/space_2020-12.pdf. Although the covid crisis has certainly changed these habits, the analysis remains relevant to compare the differences in practices within Europe..
Read the article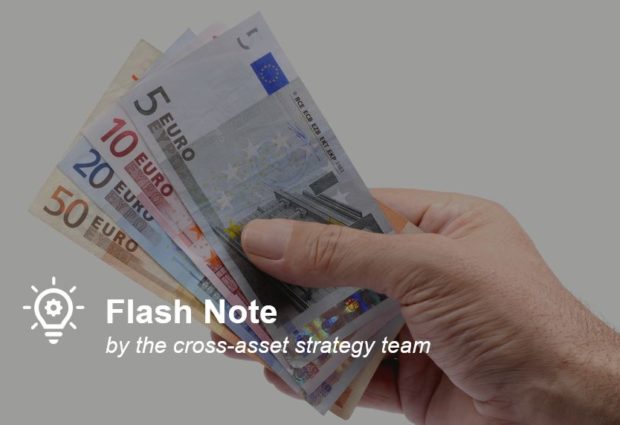 Robinhood – a textbook case of financial analysis
1 February 2022
Robinhood was created in 2013 in the San Francisco area, a few miles from Stanford University. It was at this prestigious university that Vlad Tenev and Baiju Bhatt met. Their ambition was strong: to democratize the financial markets by offering easy access to all apprentice traders. Their slogan was quickly found: "Investing for Everyone". They […]
Read the article