On the origin of the American trade war

Countries with a trade deficit are supposed to be problematic. In France it would reflect a lack of competitiveness, in the United States it would be the result of an inadequate economic policy, favoring production abroad to the detriment of domestic production. D. Trump wanted (believed?) to address this problem with his "America First" policy. His strategy was simple: if products manufactured abroad become more expensive, companies will prefer to produce locally, thus supporting employment and the economy.
The graph below suggests that the tariffs implemented in 2018 on Chinese products still had an impact on the bilateral United States / China trade balance.
This graph also shows that Europe could be the next 'problem to be fixed'. Although J. Biden behaves less dramatically than his predecessor, the fact is that he did not remove the tariffs imposed on China. US economic policy has changed little on paper, and there is no reason for the Biden administration to be more conciliatory with its partners. We felt it well here in France with the episode of the Australian submarines.
If the trend continues, for Europe to become the biggest contributor to the US trade deficit, it's a safe bet that there will be retaliation.
---
Last articles
Consumers' payment habits in Europe
8 February 2022
The ECB conducted a study on payment habits in Europe in 2019: Study on the Payment Attitudes of Consumers (SPACE); https://www.banque-france.fr/sites/default/files/media/2021/11/25/space_2020-12.pdf. Although the covid crisis has certainly changed these habits, the analysis remains relevant to compare the differences in practices within Europe..
Read the article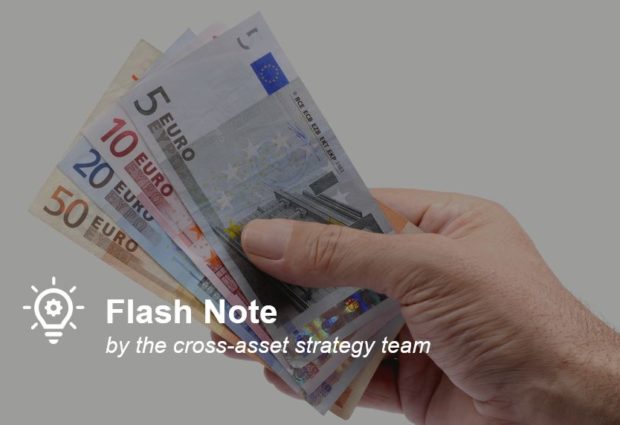 Robinhood – a textbook case of financial analysis
1 February 2022
Robinhood was created in 2013 in the San Francisco area, a few miles from Stanford University. It was at this prestigious university that Vlad Tenev and Baiju Bhatt met. Their ambition was strong: to democratize the financial markets by offering easy access to all apprentice traders. Their slogan was quickly found: "Investing for Everyone". They […]
Read the article