European countries have followed very different energy policies
If there is one subject where the average means nothing, it is energy in Europe. European countries have embraced very different strategies in terms of energy production. We know that France made a very strong choice in the 1970s with its "all nuclear" policy. The other European countries did not follow suit. Natural gas is the first source of energy in Italy and the Netherlands while Germany remains very dependent on fossil fuels (coal and oil).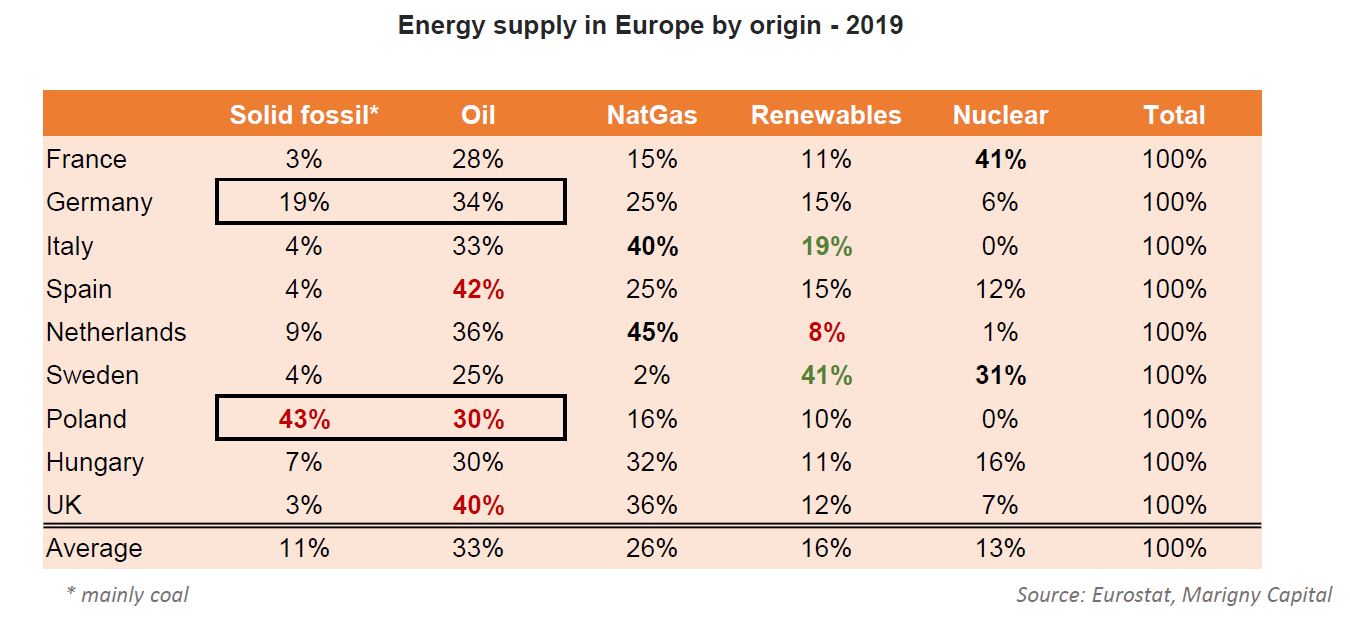 As we could see during the last COP, it is not surprising that each country defends its energy policy, that is to say, its energy transition. The starting points are too different to achieve a common homogeneous convergence.
The graph below shows the link between CO² emissions and the share of fossil energy in total production for the European countries.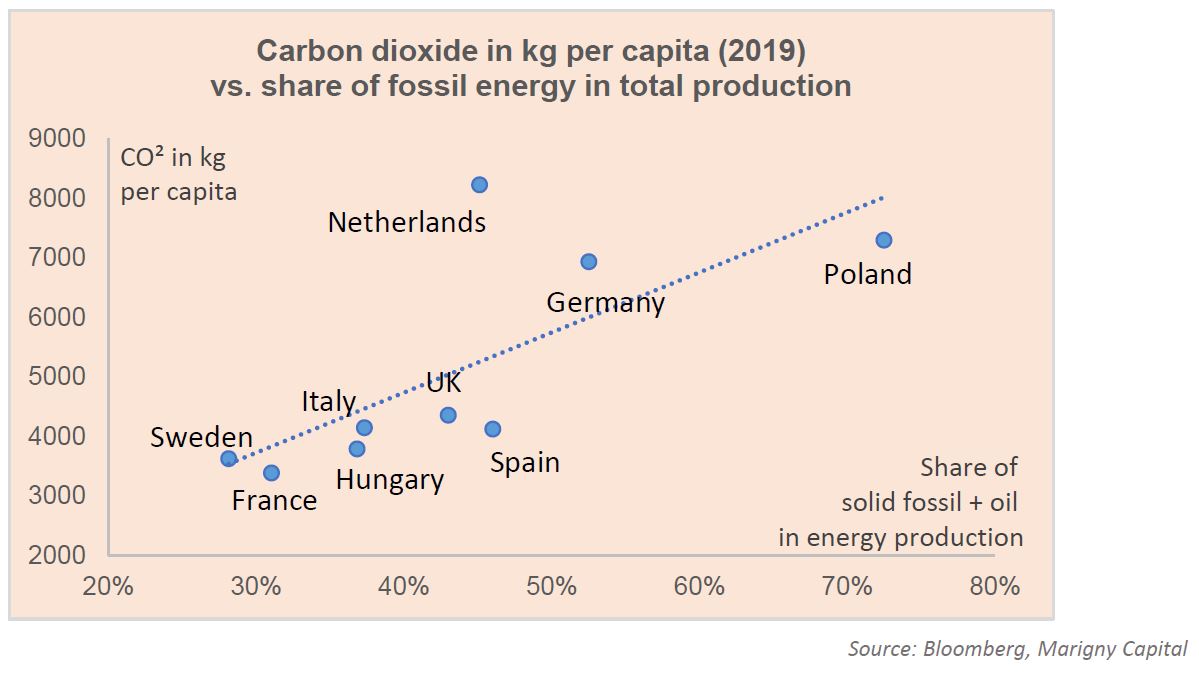 ---
Last articles
Consumers' payment habits in Europe
8 February 2022
The ECB conducted a study on payment habits in Europe in 2019: Study on the Payment Attitudes of Consumers (SPACE); https://www.banque-france.fr/sites/default/files/media/2021/11/25/space_2020-12.pdf. Although the covid crisis has certainly changed these habits, the analysis remains relevant to compare the differences in practices within Europe..
Read the article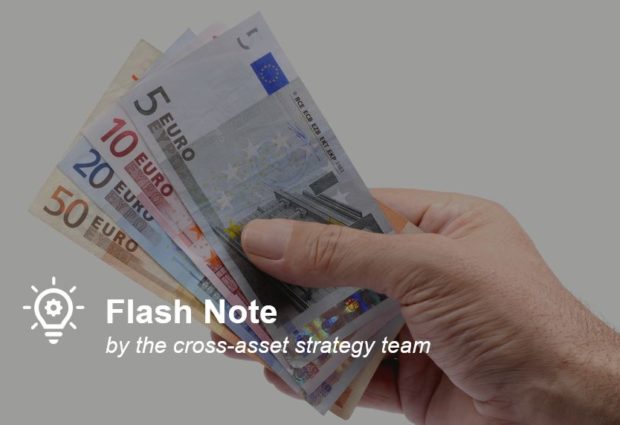 Robinhood – a textbook case of financial analysis
1 February 2022
Robinhood was created in 2013 in the San Francisco area, a few miles from Stanford University. It was at this prestigious university that Vlad Tenev and Baiju Bhatt met. Their ambition was strong: to democratize the financial markets by offering easy access to all apprentice traders. Their slogan was quickly found: "Investing for Everyone". They […]
Read the article