Discrimination on the stock market
There is no one in the financial markets to speak out against injustice or discrimination. This is normal since the stock market is naturally discriminating. The criteria are not necessarily objective, but the result is obvious: there are companies that capture the favor of investors much more than others.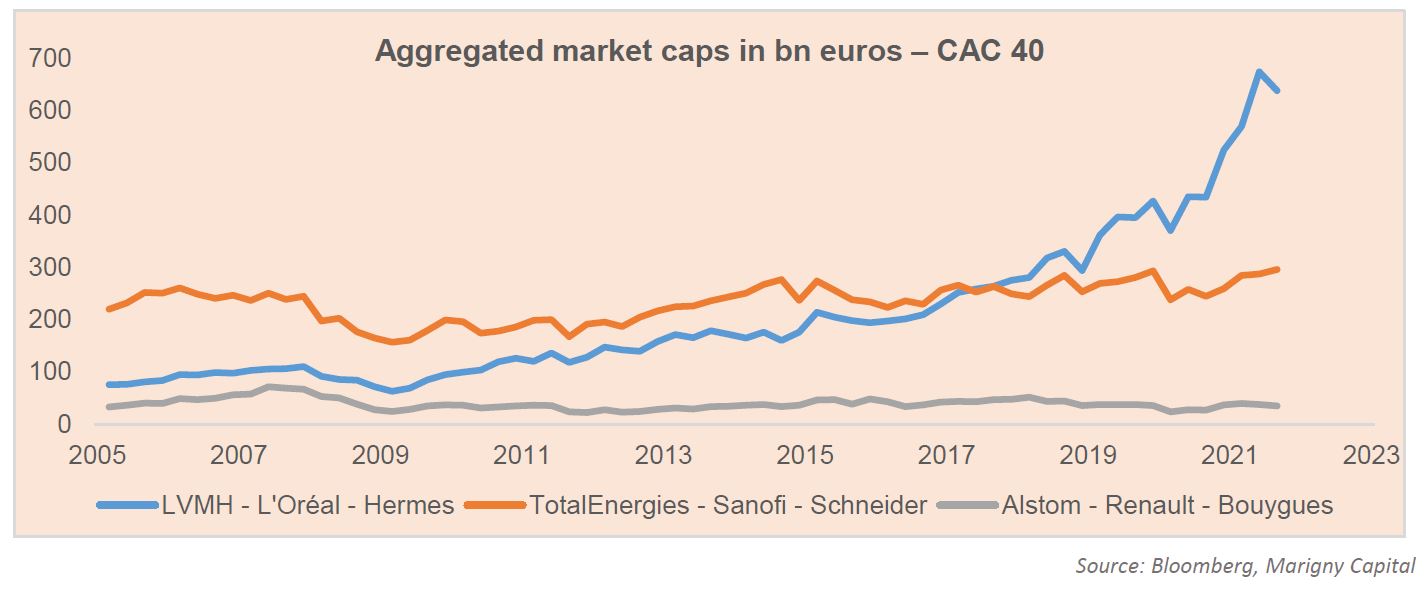 It is important to keep in mind that it is the investors who give their status to listed companies, they are the ones who discriminate. If LVMH, L'Oréal and Hermès are the 3 biggest market capitalisations of the CAC40, it is because investors have pushed valuations up. The following 3 stocks (TotalEnergies, Sanofi and Schneider) were less supported, and regarding Alstom, Renault and Bouygues, talking about a bull market would offend them.
If the companies were discriminated on objective criteria, known as fundamentals, the hierarchy within the CAC40 would be very different. From this angle, it is funny to note that in 2021 the turnover of the 3 largest capitalizations has just joined that of Alstom, Renault and Bouygues (3 of the 5 smallest capitalizations).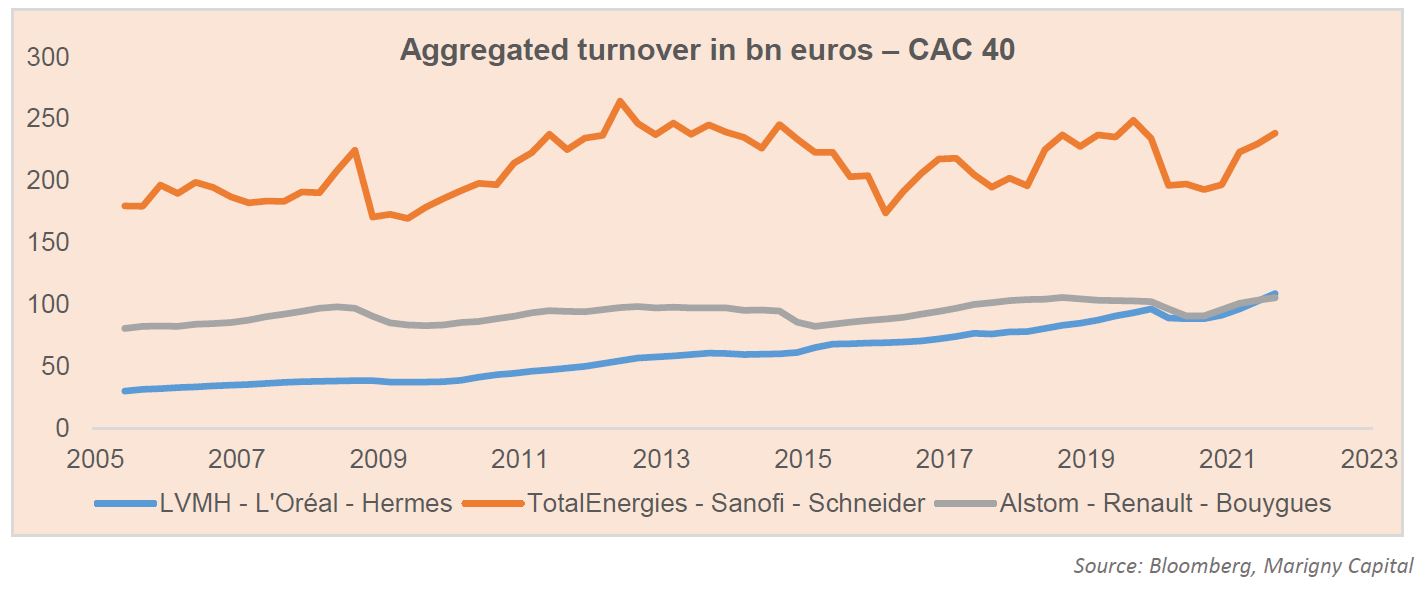 ---
Last articles
Consumers' payment habits in Europe
8 February 2022
The ECB conducted a study on payment habits in Europe in 2019: Study on the Payment Attitudes of Consumers (SPACE); https://www.banque-france.fr/sites/default/files/media/2021/11/25/space_2020-12.pdf. Although the covid crisis has certainly changed these habits, the analysis remains relevant to compare the differences in practices within Europe..
Read the article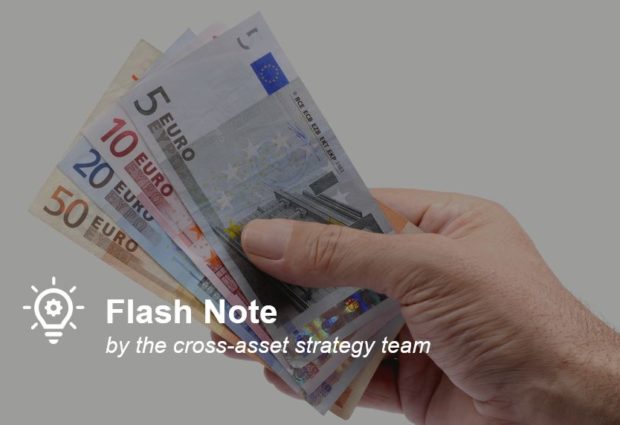 Robinhood – a textbook case of financial analysis
1 February 2022
Robinhood was created in 2013 in the San Francisco area, a few miles from Stanford University. It was at this prestigious university that Vlad Tenev and Baiju Bhatt met. Their ambition was strong: to democratize the financial markets by offering easy access to all apprentice traders. Their slogan was quickly found: "Investing for Everyone". They […]
Read the article