The inexorable aging of the population in Europe
To avoid offending anyone, we won't say that Europeans are getting older, but rather that they are gaining experience … To say it precisely, 2019 represented a pivotal year for European demography since for the first time in history, the number of people over 65 has exceeded the number of young people under 19. This crossing of the curves was long expected since it is just the result of the combination of the decline in the birth rate, the size of the current generation of over 65s and the increase in life expectancy.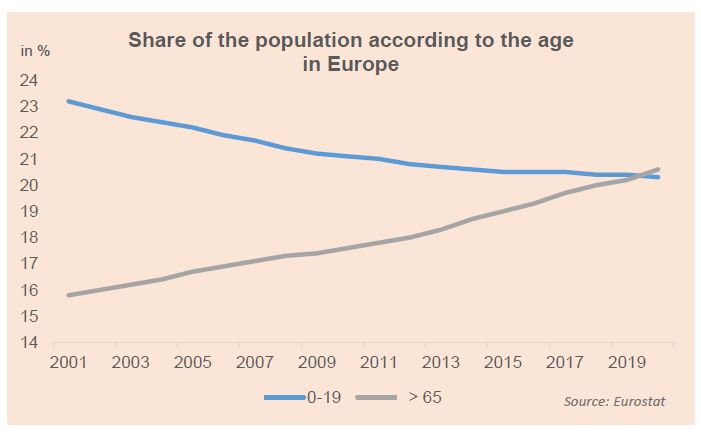 Historical data shows the scale of the phenomenon: in the space of 20 years, the share of people over 65 has gained almost 5 percentage points. By country there are some discrepancies with a high proportion of the population over 65 in Italy and Greece, while the United Kingdom and Ireland have a younger population. If we superimpose the level of public debt on the graph below, we will certainly find a correlation. Correlation does not mean causal link, but
it recalls the high stakes for many states to manage the retirees' liabilities with a shrinking active population.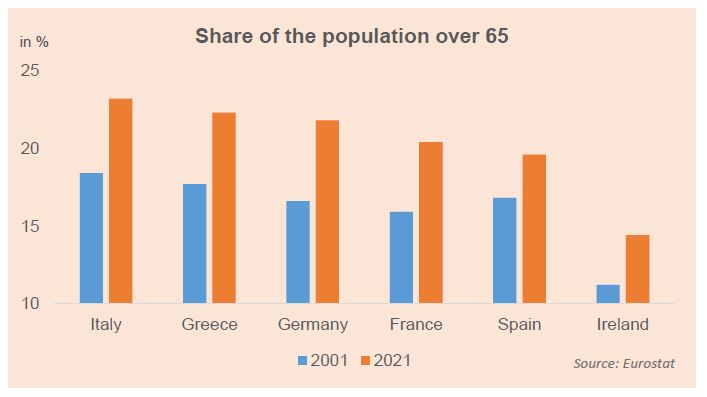 ---
Last articles
Consumers' payment habits in Europe
8 February 2022
The ECB conducted a study on payment habits in Europe in 2019: Study on the Payment Attitudes of Consumers (SPACE); https://www.banque-france.fr/sites/default/files/media/2021/11/25/space_2020-12.pdf. Although the covid crisis has certainly changed these habits, the analysis remains relevant to compare the differences in practices within Europe..
Read the article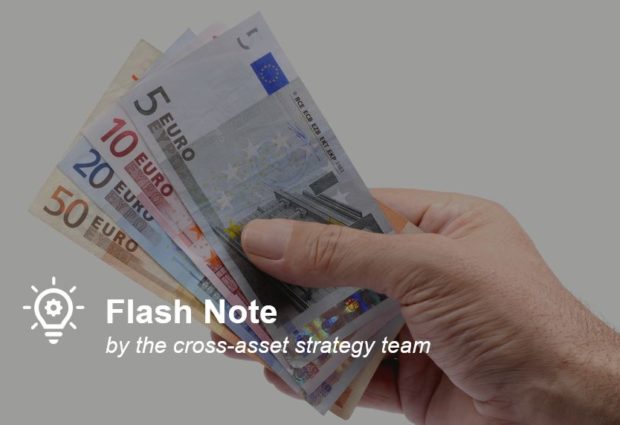 Robinhood – a textbook case of financial analysis
1 February 2022
Robinhood was created in 2013 in the San Francisco area, a few miles from Stanford University. It was at this prestigious university that Vlad Tenev and Baiju Bhatt met. Their ambition was strong: to democratize the financial markets by offering easy access to all apprentice traders. Their slogan was quickly found: "Investing for Everyone". They […]
Read the article