INVESTMENT OUTLOOK Q3 2021
An exceptional microeconomic performance in a very buoyant macroeconomic context: or how to explain this incredible stock market behaviour.
The investment risk changes: the economic risk decreases but the positioning risk increases.
What can we expect for the coming months, is it too late to get exposure to the winning themes, what are the real opportunities?
To find out, see our economic and financial outlook for the third quarter.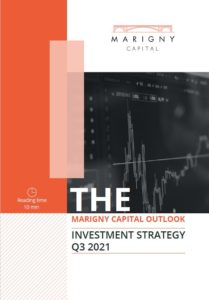 ---
Last articles
Consumers' payment habits in Europe
8 February 2022
The ECB conducted a study on payment habits in Europe in 2019: Study on the Payment Attitudes of Consumers (SPACE); https://www.banque-france.fr/sites/default/files/media/2021/11/25/space_2020-12.pdf. Although the covid crisis has certainly changed these habits, the analysis remains relevant to compare the differences in practices within Europe..
Read the article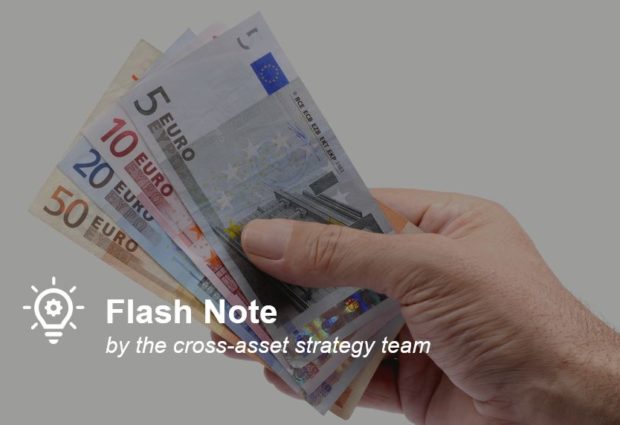 Robinhood – a textbook case of financial analysis
1 February 2022
Robinhood was created in 2013 in the San Francisco area, a few miles from Stanford University. It was at this prestigious university that Vlad Tenev and Baiju Bhatt met. Their ambition was strong: to democratize the financial markets by offering easy access to all apprentice traders. Their slogan was quickly found: "Investing for Everyone". They […]
Read the article