The Question-Box
Discover the Marigny Capital Question-Box written by Tristan Abet, our Cross Asset Strategist.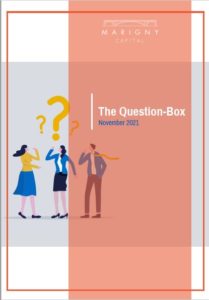 ---
Last articles
Consumers' payment habits in Europe
8 February 2022
The ECB conducted a study on payment habits in Europe in 2019: Study on the Payment Attitudes of Consumers (SPACE); https://www.banque-france.fr/sites/default/files/media/2021/11/25/space_2020-12.pdf. Although the covid crisis has certainly changed these habits, the analysis remains relevant to compare the differences in practices within Europe..
Read the article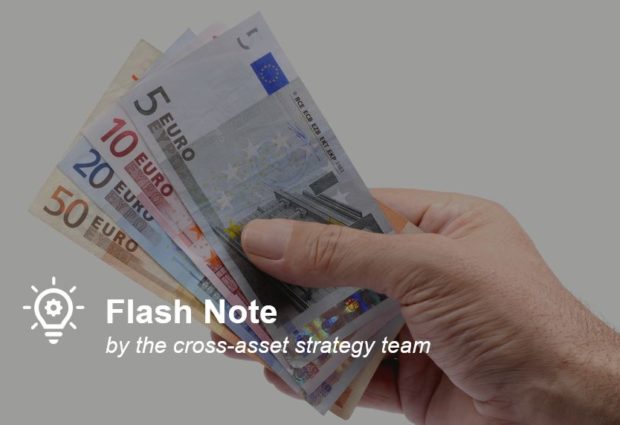 Robinhood – a textbook case of financial analysis
1 February 2022
Robinhood was created in 2013 in the San Francisco area, a few miles from Stanford University. It was at this prestigious university that Vlad Tenev and Baiju Bhatt met. Their ambition was strong: to democratize the financial markets by offering easy access to all apprentice traders. Their slogan was quickly found: "Investing for Everyone". They […]
Read the article